It's such a simple idea really – a community foundation that never spends its capital, and invests the capital in perpetuity.
That idea, which started with the community foundation movement in Ohio in the early 20th century, has seen over 1,700 community foundations established worldwide, and here, in the Northern Rivers the Northern Rivers Community Foundation (https://www.nrcf.org.au/) is celebrating its first ten years as a community fund which is now worth over one million dollars, with 650,000 dollars worth of grants awarded during that time.
For Niall Mulligan, the Counselling Centre Manager for Lifeline Northern Rivers, (https://www.lifeline.org.au/Home) the NRCF grants provide invaluable support for projects outside of their emergency service. "We've been lucky enough to receive three grants which have allowed us to run pilot programs such as working with the Winsome Hotel to provide a counsellor one day a week for the service they provide giving transitional housing for marginalised men," Mulligan says. "Another grant went towards a pilot program to an-after suicide support group, which at Lifeline we believe is an invaluable service. We know from all our research that suicide is usually impulsive, and because of that it has a massive effect on those left behind. Of course, that's why Lifeline exists because we know that if we can have the opportunity to talk with people at the time they are thinking of committing suicide then we have a strong chance to save their lives."
Mulligan admires the diversity of projects that the NRCF supports. "What I like about the NRCF is that it's so locally based, and it can help create strong relationships with small organizations that might otherwise struggle to get funding. I've been blown away by the diversity of projects – some of them are very inventive and innovative. To me the NRCF reflects that idea that when people who have something to spare come together they can make a bigger impact collectively than individually. In a way it's back to the old-fashioned idea of community and it's a great model for the future."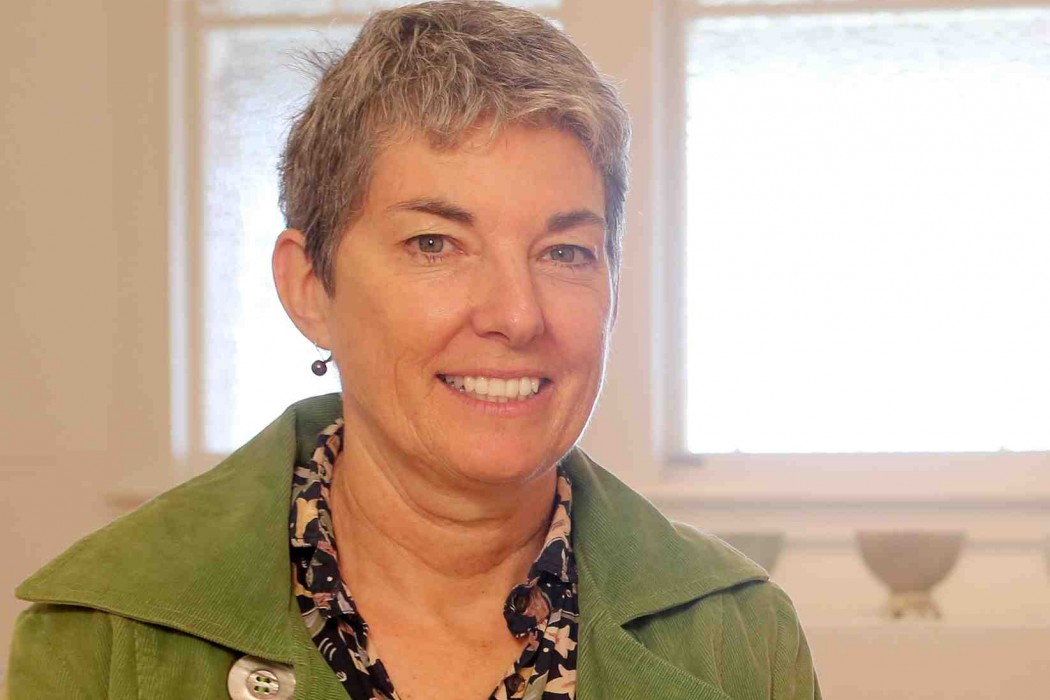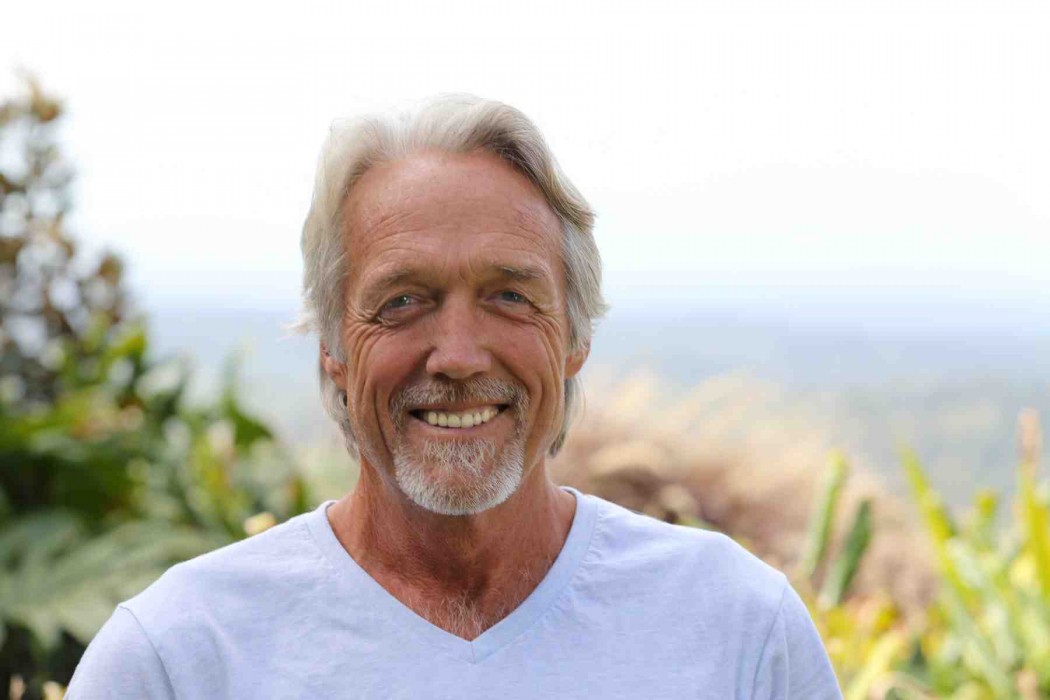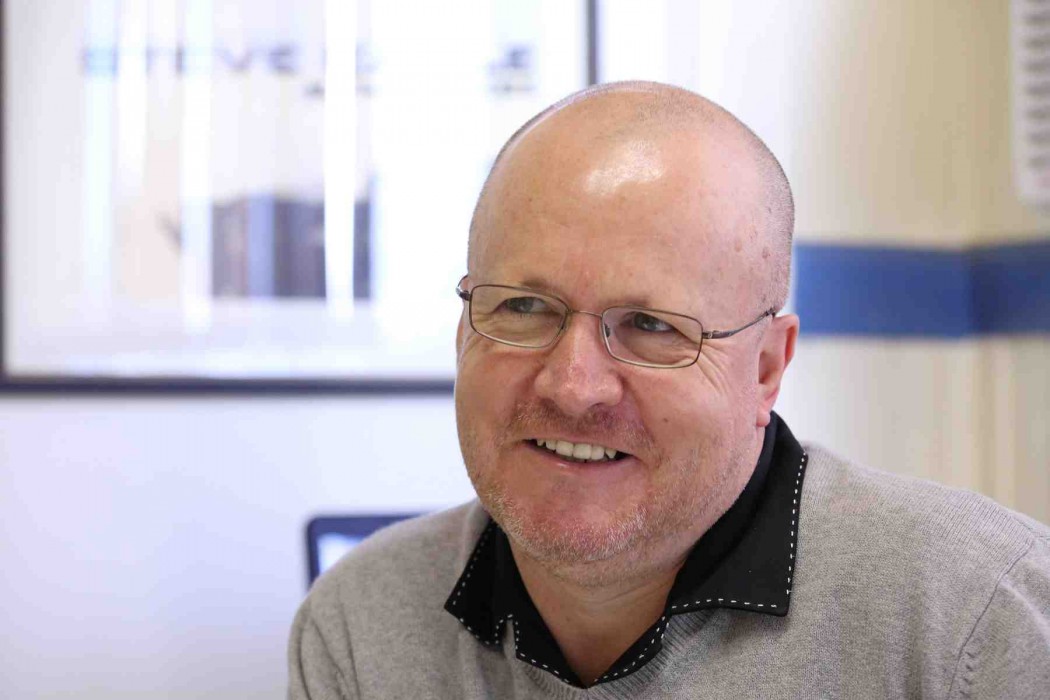 (Photos: courtesy of NRCF/Jimmy Malecki)
For Mulligan himself, who describes himself as: "a rationalist to the core", living in the alternatively-minded Northern Rivers can sometimes be a challenge. "I've been in Australia 21 years, I met a wonderful woman from Casino in a pub in London, and that was it, my life was irrevocably changed," he says, laughing. "We've lived in many places, but here I am fighting a constant argument with everybody on subjects like alternative medicine, but that in itself is the attraction of the area – even if you don't agree, being in favour of diversity is a good thing, and it's diversity the NRCF help support."
For the chairman of the NRCF, John Callanan, who has overseen the growth of the fund from zero to a million in ten years, his goal is simple: "I want to say to people – in the next ten years let's add an extra zero to the end of the million, and then instead of giving away $65,000 in grants every year we can give away $650,000. It's a small zero but it would make for a phenomenal outcome." Callanan, who was involved for many years with Pathways to Manhood, a community based rite of passage for boys, as well as Uncle Byron Bay, (https://uncle.org.au/) is a strong believer in funding that enables organisations to help people better their lives, and perhaps no more appropriate example of that could be the funding the NRCF have provided to Sprung!! Integrated Dance Theatre. (www.sprung.me)
The company was launched in 2012 by Sue Whiteman, director of the Alstonville Dance Studio, and Robyn Brady, paediatrician and creative arts practitioner of Planet Creature – the idea literally springing from a dance and drama workshop held for dancers with and without disability in the Northern Rivers. Under the current artistic directorship of ex Sydney Dance Company member Michael Hennessy, the ensemble, which now includes 25 dancers, has already enjoyed amazing success with performances locally and nationally, including an appearance at the 2014 Australian Youth Dance Festival in South Australia.
For Robyn Brady, the President of Sprung!!, the success of the project is a testament she says, to the courage and talent of the dancers. "Our aim is to alter audience perception of what people with disabilities are capable of – and we are achieving that in a great way. We've been the centre of the fiery finale of the Lantern Parade in Lismore two years in a row now, and had an amazing response," she says. "Jillie Jackson, the director of the Lantern Parade, said she wanted to 'shine a light on those kept in shadow', and I think that is a beautiful way of putting it."
With dancers coming from as far away as Murwillumbah and Evans Head, logistics can be complicated but the company meets for rehearsals once a month, and for more intensive blocks as they get closer to their major production – the end of year show A Day in the Life, at the Byron Theatre which will take place on Saturday September 27 and Sunday September 28. ((tickets from https://www.byroncentre.com.au/whats-on/.)
For Brady, one of the effects of the grants of the NRCF grants has been to allow the company to stretch its wings and bring together creative people to work with the team. "I think what has impressed me most of all during my time in the Northern Rivers is the wealth of performers, dancers, writers and artists living and working here, and many of them are finding their way to our door because the idea of working with people with disabilities is inspirational for them," she says. "In fact, in some ways, we are a place where everybody can break away from the rules and examine their creativity, and that's a great thing."
On Friday September 26, the NRCF will be celebrating their 10-year anniversary with a fundraising dinner at the Byron at Byron from 6.30 – 10.00pm. Mick's Sashmi Band will provide entertainment and Joel Salom will MC. An auction and raffle will be held on the night. Tickets are $165 inc. GST with all proceeds to the NRCF's General Giving Fund. To RSVP contact the Foundation on (02) 6686 2887 or email [email protected]
Comments
comments