The old Telstra Depot in Mullum has been turned into a tiny branch of Byron's Still @ the Centre, with a magic amount of art supplies.
The Depot (previously the Telstra depot) has just been given an inside face lift and a new lease of life…opening its doors to the public as a space to rent and share with Keramika –Tali Cohen-Flantz's ceramic studio and gallery– and Still @ the centre, Byron's centre for the Arts, branching out there Mullum-style in the cutest little art store ever.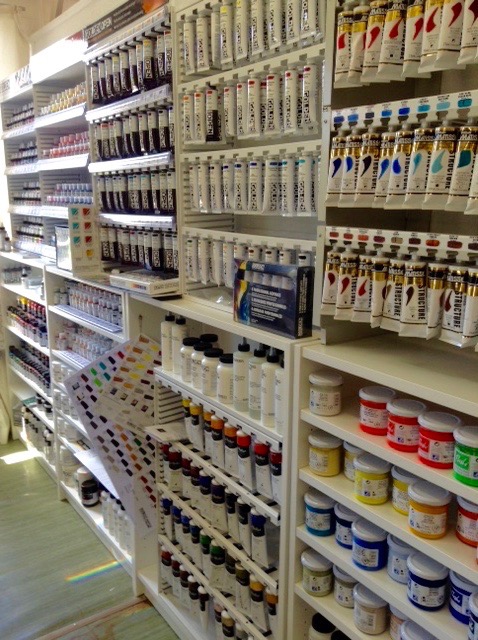 In the Depot's common space Tali will be offering ceramic classes for adults and younger happy hands, while Still @ the centre will hold art materials demos and workshops…but that space could also be yours.
If you have an interest in a lovely, clean and light filled large room with all the conveniences (+ outdoor seating) in which to carry out your classes/workshops/meetings with parking in the centre of Mullumbimby, please get in contact soon with Tali for more information (phone: 04 03 663 284 / email: [email protected])
---

                          3 Centennial circuit | Arts & Industry Estate | Byron Bay
Monday to Friday 9.30am to 5.30pm
Saturday 9.30am to 3.30pm
Enquiries  02 6685 5808         www.the-centre.com.au
                                  <https://www.the-centre.com.au/>

Comments
comments