Christina Giorgio has been involved in the arts and cultural sector for almost 20 years. She's worked as a full time community cultural development coordinator and as a strategic planner she's created numerous arts business plans.  As an event coordinator she's produced arts events ranging from exhibitions and installations to performances and festivals.  Christina studied film and theatre at university and has a certificate IV in business. These days she's the owner of Creative Consultancies and from her base near Byron Bay she's turning her attention to helping the 'creatives' of the Northern Rivers understand the importance of a great business plan.

"As a musician, film maker and writer, I get it. For creative types the concept of business planning seems tantamount to extinguishing creative mojo and about as enjoyable as poking yourself in the eye.    But as Thoreau so aptly put it "If you have built castles in the air, your work need not be lost; that is where they should be. Now put the foundations under them."
Sure the road to great creative success is often lined by lucky breaks and serendipitous turns of fate, but too often the road is also paved with poverty, depression and mind numbingly banal day jobs. As creatives we have lofty dreams but succumb to inertia when it comes to action, at other times we are a frenzy of production, and sometimes we work so hard that our dogged attempts to carve out a living from our 'art' kills the creative passion.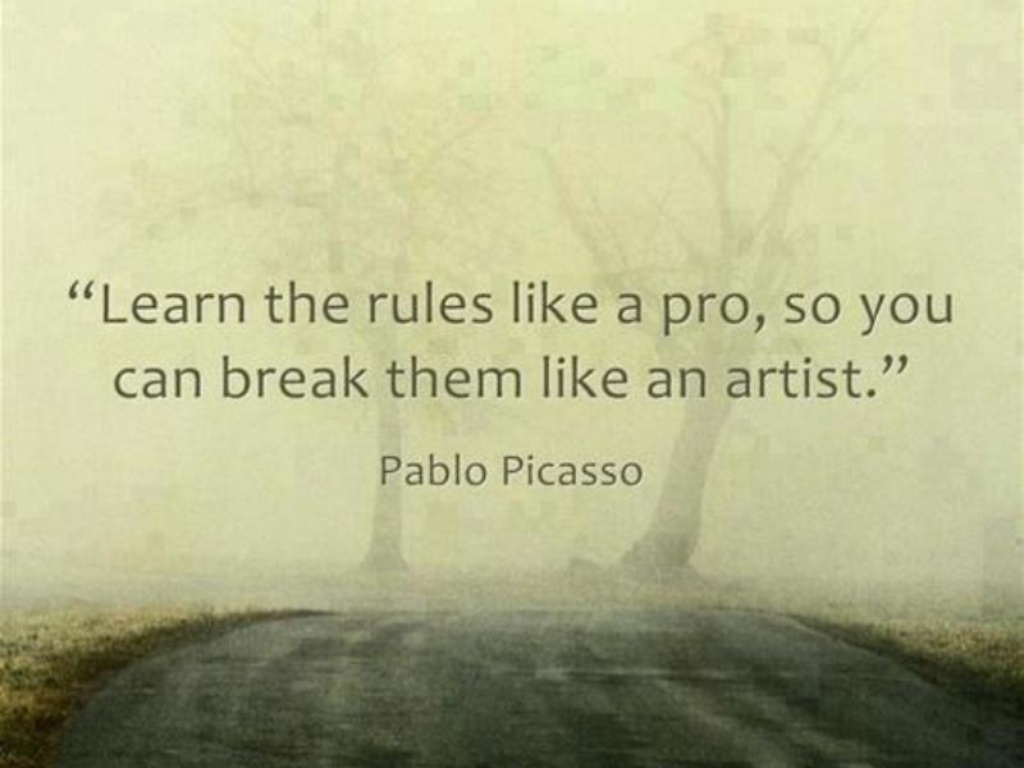 This is where the business plan comes into its own.  Whether you're a visionary dreamer, prolific creator or master hard worker, all three aspects need to be pumping in unison – and to me there are three core ingredients for achieving your creative goals.  Vision, direction and hard work. They're all important.  They're all essential. I think of it as going on a road trip.  You need to work out where you're going, check your road map and plan out your route and finally jump in the car and drive.
I meet lots of artists and creative people who have one or two of these factors down pat.  They have ideas, drive and passion in spades, but they also have cupboards filled with unsold CDs and spare rooms lined with galleries full of artwork.  Put a plan in place and you can create a framework that supports the areas you struggle with and nurtures the aspects you've refined.
If you think some support in creating a workable and visionary plan would help you get on track why not join me and other creative types for a weekend of plotting and planning on November 15 and 16 at the community centre in Brunswick Heads?
 The course is $120 including morning tea for two mornings of supported planning and two afternoons of self-driven planning and networking with other creative types. Places are strictly limited so each artist and creative business gets some tailored direction. Come and join us and get ready to kick start 2015 in a flurry of creativity and productivity! To book or for a registration form email me: 
[email protected]
For more tips and inspiration for creatives come like me on facebook
www.facebook.com/CreativeConsultancies
or go to my website:
creativeconsultancies
Comments
comments