If you're feeling in need of a little creative inspiration for the summer season, book in for Siboney Duff's Creative Writing Workshop – mention Verandah Magazine and get $45 off the workshop fee!
Weekend Creative Writing Workshop with Siboney Duff
From Concept to Edit: Book-ending the Creative Writing Process
October 31 – November 1, 2015
9.30am – 3.30pm, Saturday and Sunday
Have a writing project you're keen to embark on? Or complete? Need some creative inspiration together with some practical advice? Then this weekend workshop could be just the thing you need.
Learn how to:
commit to your writing process and project
develop a narrative structure for your story
create characters, settings, narrative arcs and sub-plots
enhance dramatic tension
distinguish between a structural edit and a copy edit, and make the most of a structural edit
develop a synopsis
find an audience for your work
Total cost: $265 per person (including morning tea, lunch and afternoon tea on each day, notes, a few pressies, and a discounted manuscript assessment rate for appraisals completed within 6 months of the workshop).
For further info and to register your interest, visit siboneyduff.com
BOOK NOW – places are strictly limited to 10 participants only. PLUS mention Verandah Magazine when register your place for the workshop and SAVE $45 on the workshop fee.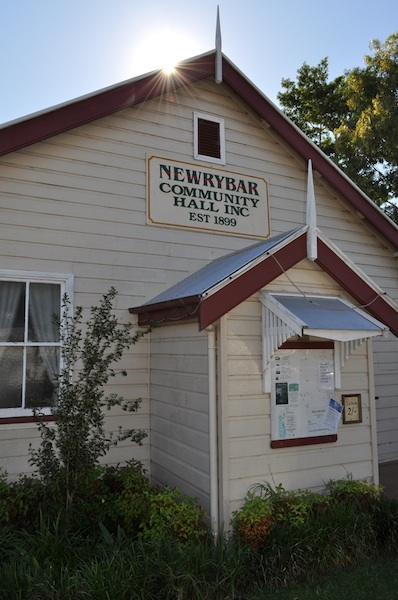 Comments
comments