Imagine indulging all your creative senses in the inspirational surroundings of the Crystal Castle once a week. Join Candida Baker on the Crystal Castle and Verandah Magazine's first six-week creative writing course, starting on Tuesday May 10.
"You will LOVE this six-week journey of creative self-discovery," says Candida. "Come and kick-start your writing projects at the Castle, enjoy the company of a small group on the beautiful cafe verandah, and delve into a wonderful journey of self-discovery."
"This course is inspirational – it will change your life." Cecilie Brown, Spain
Candida, who started Verandah Magazine 18 months ago, is the author of numerous books including the non-fiction series Yacker,  Australian Writers Talk About Their Work; two novels, The Hidden and Women and Horses; a book of short stories, The Powerful Owl, numerous anthologies and several children's books.
Creative Writing
With Candida Baker
Creative writing courses for women:
Come on a six week journey of self-discovery
At the beautiful Crystal Castle & Shambalah Gardens.
Dates: Tuesday May 10 – Tuesday June 21
Course cost: $360.00 – includes Castle entry and morning tea
Times: 10.00-1.00pm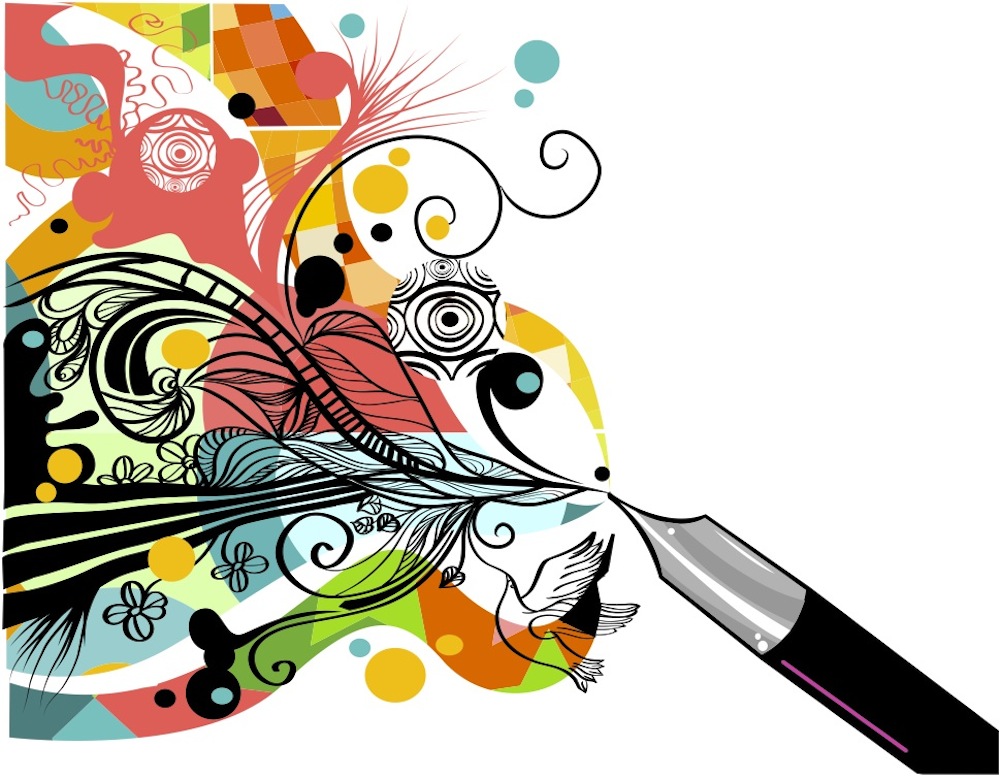 Candida Baker is a publisher, editor, photographer,
and the author of numerous fiction,
non-fiction and children's books. She has an MA in Art History.
For more information and bookings email [email protected] or
Call: 0401056894 – or visit www.candidabaker.com
As a journalist Candida has been editor of The Weekend Australian Magazine, deputy editor of the Good Weekend; arts editor of the Sydney Morning Herald and a feature writer on The Age for seven years.  She was Director of the 2011 Byron Bay Writers' Festival, and since then she has run numerous events and workshops in the Byron Bay region.
"Candida has worked with me for a year on my personal memoir, guiding me through the writing, editing and publishing processes.  She's been a great teacher – patient and inspirational. She's helped me understand the difference between writing words and 'being a writer'.  I can highly recommend Candida – writers and would-be writers will truly benefit from her courses."  – Anna Middleton
"This is the Queen Bees Knees of writing courses – Candida really knows how to support people to achieve their creative goals."  India Morris, Lismore
---
To find out more about Candida Baker's books go to: candidabaker.com/author
Comments
comments