It's our last two writing courses for the year! Gear up for a creative summer. Take a dive into your own imagination in this six-week intensive creative writing course with Verandah Magazine publisher, author and creativity coach Candida Baker.  Starting on November 8 & 10, the course is for those wanting to kickstart a creative project.
What exactly is creativity?  Or, even more importantly – what is our own unique, individual creativity, and how do we tap into it, to find a deeper, more authentic way to live.  Creativity helps us see the world in new and different ways – to use an abstract, conceptual way of thinking that helps us bring surprising solutions to our problems.
Writing is one of the most powerful ways to access creativity – of all kinds.
Through writing we can access the deepest desires of our soul and bring them to the light.  So bring your Creative Courage to the table, and join us in a six-week feast for the senses!
What previous participants have said:
"Inspirational," India Morris, Australia
"The entire course was bliss – from the first moment to the last," Cecilie Brown, Spain
Candida Baker is a writer, publisher, editor and 'horse listener', and
the author of numerous fiction, non-fiction and children's books.
Her latest book is Belinda the Ninja Ballerina.
She holds an MA in Art History from the University of Adelaide.
For more information email Candida on: [email protected]
Or call her on: 0401056894. Websites: www.candidabaker.com
Date: Every Tuesday from November 8, or every Thursday November 10

Time: 1.00pm-2.30 pm Tuesdays, 7.30-9.00 Thursdays
Online Cost: $380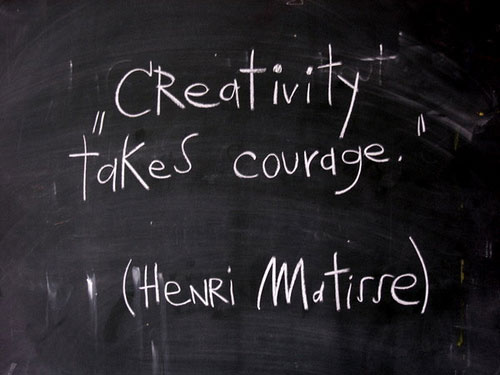 Comments
comments