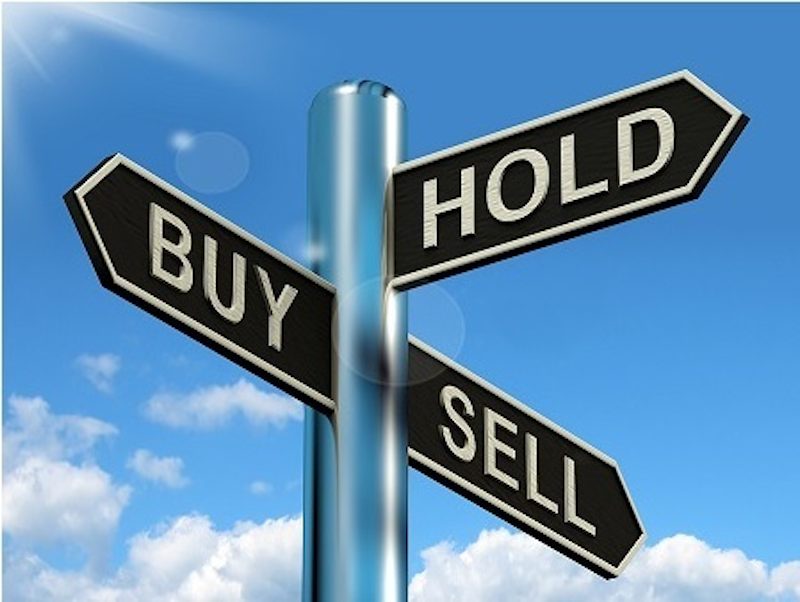 Small business underpins our economy and provides a source of income and store of wealth for millions of Australians, writes Campbell Korff. This means that those same Australians also rely on the value realised from the sale of their business to support them in retirement – and that can be a problem.
I have discussed previously how not enough small business owners are making use of the huge tax advantages of superannuation during their working lives. All is not lost, however, if you are in this category. The government anticipated this and has provided small business owners with special tax concessions when they sell their business assets at retirement, provided they then make use of superannuation.
What this all means is that it is critical that business owners maximise the value of their businesses when they sell out or retire.
For most, however, this means seeking offers a few months before they need to sell from their own network or possibly getting a local real estate agent to do some advertising. Having negotiated a quick deal with a competitor or staff member, a short meeting with their accountant and solicitor follows to work out the tax bill and contract.
Given most small business owners put their heart and soul into their businesses for most of their lives, this process hardly seems to be doing justice to a life's work.
Where was the planning? What was the valuation method? What steps did the owner take in the years leading up to exit to maximise that value? Was a sale the best exit or would more value be captured by structuring a succession plan for a promising junior? Were other structures available to entice the buyer to pay more? Was a tax and retirement plan developed beforehand?
Exiting a business successfully is a complex process during which hundreds of thousands of dollars of your wealth can be destroyed if care and, importantly, expert advice is not taken well ahead of time. Indeed, to a certain extent, you should always be buyer ready because you never know when that 'too good to refuse' offer might land on your desk.
---
If you want to contact Campbell Korff of  Yellow Brick Road Ballina go to: www.ybr.com.au/Branches/Ballina
Comments
comments